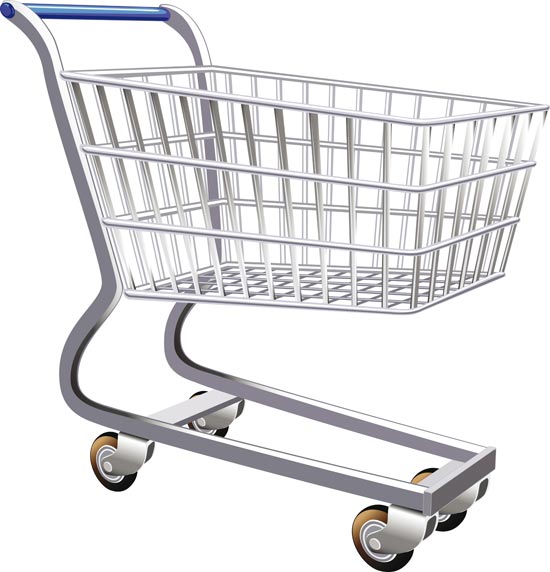 How much is an hour of your time worth? More than $10? If the answer is yes, I think you should consider outsourcing your weekly grocery run.
I recently discovered that you can shop online with Coles or Woolworths and have it delivered for pennies. I know, I'm a late bloomer.
The first order takes a bit of time to set up, but after that it's a breeze.  As there is no temptation to impulse buy, you'll probably find it actually saves you money.
It's got me wondering what other chores could be justifiably delegated.  Cleaning. Washing. Ironing. I'll get back to you with a cost/benefit analysis.